Establishing Paternity in Idaho
Award-Winning Boise Child Custody Attorneys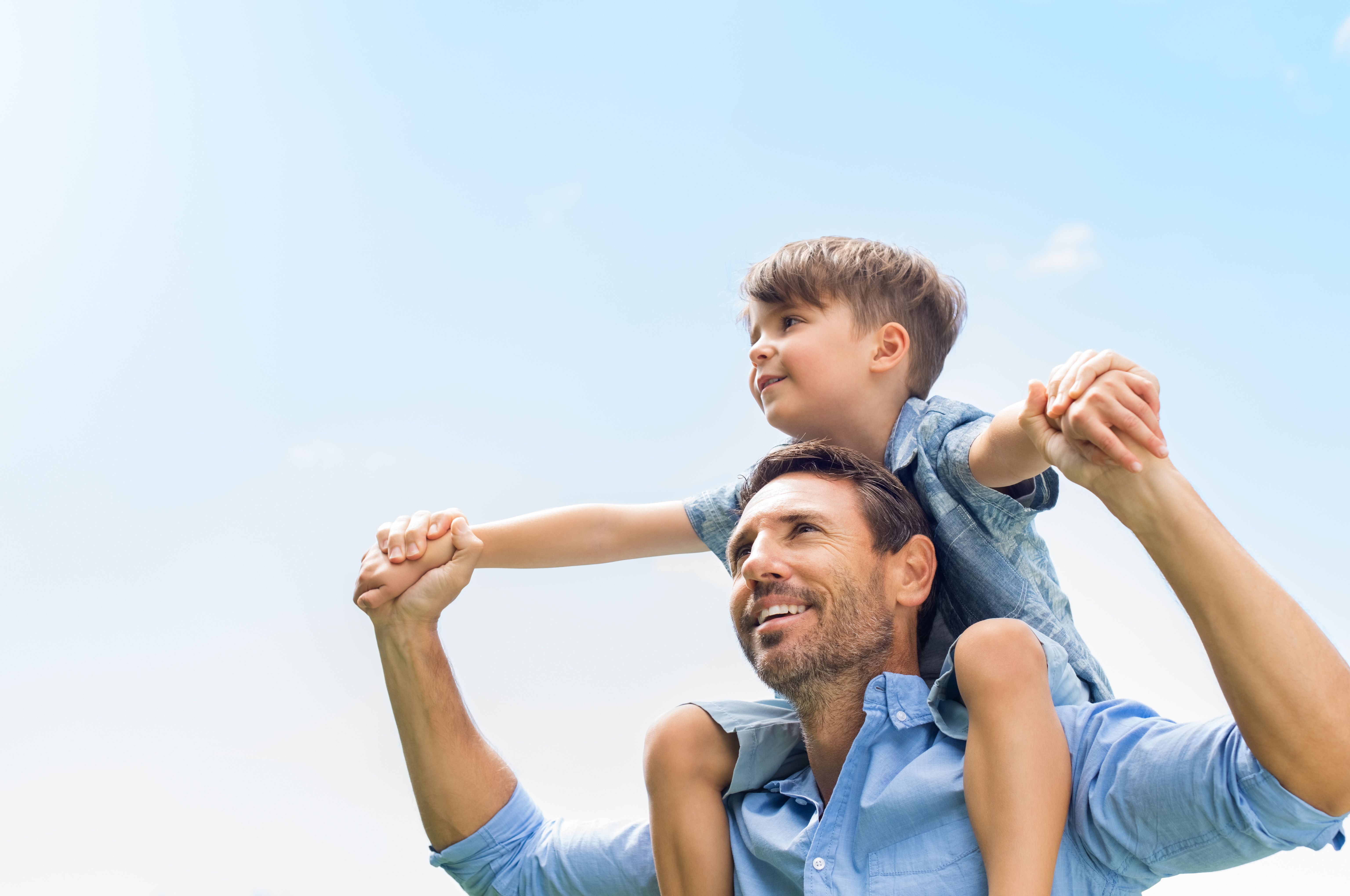 Fathers have two different statuses with regard to their children: biological parentage, and legal parentage. In Idaho, married couples who have a baby are automatically awarded both statuses in the eyes of the state—there is no question that a person's husband is the biological and legal father of a child unless it's disputed by either parent.
However, unmarried couples are not offered the same recognition. If someone fathered a child with a person he was not married to, the law does not recognize him as the legal father until it's validated in court. Why does that matter? Because only legally-recognized fathers are subject to child support laws, and only legally-recognized fathers are entitled to spending time with their children. In the event of a divorce or break-up, non-recognized fathers can legally avoid child support and can be denied custody.
If you need help establishing paternity, our Boise child custody attorneys provide effective and compassionate counsel to protect your rights and your child's well-being.
Idaho Paternity Laws
According to Idaho law, there are two routes to legally recognizing a man as a child's father. The first is after the child is born, both parents are given an Acknowledgment of Paternity Form by the hospital. The second way is to establish paternity is by filing a paternity action.
Under the first route, the voluntary form allows both parents to affirm that the unmarried partner is the legal and biological father of the child.
This puts the father's name on the birth certificate and affords all the same duties and privileges as a married man's signature would. Without this form, the child's birth certificate will only have the mother's name. If done at the hospital, there's no charge for it.
The second route of establishing paternity is done through filing a paternity action. These actions are usually only filed by 1 of 2 parties: a parent, or a government official from the Idaho Department of Health and Welfare. Mothers that need child support will turn to the DHS' Child Support Services program to prove paternity on their behalf, legally obligating the father to pay. Fathers will also file paternity actions to sue for shared custody of their children.
Judges overseeing paternity actions have "broad powers" with regard to proving the identity of the father. They can demand genetic testing, issue arrest warrants for parents who do not appear in court, and essentially do whatever it takes to resolve the paternity action. If a person is successfully shown to be the father, the court will file an Order of Filiation establishing the legal father of the child.
Call the Attorneys at Bublitz Law, P.C.
Bublitz Law has been Boise's answer for thousands of families and family law disputes. Our team has continually provided award-winning, genuinely compassionate representation to bring families together, secure children's futures, and help parents affirm their rights to custody and support. If you're fighting for your parental rights, Bublitz Law gives you the competitive advantage you're looking for.
Call (208) 286-2111 or contact us online for a consultation on your case. If you need help establishing paternity, we'll make sure the question is answered once and for all.