Grand Theft & Petty Theft Charges
Award-Winning Boise Theft Crime Attorney
In Idaho, a theft conviction can carry with it serious consequences. If you have been accused, it is critical that you fight hard to protect your rights. Call our Boise, Idaho law office. We are a determined criminal defense firm. Our founding attorney uses his military background and life experience as a prosecutor to go the distance for your defense.
What is the difference between grand theft & petty theft?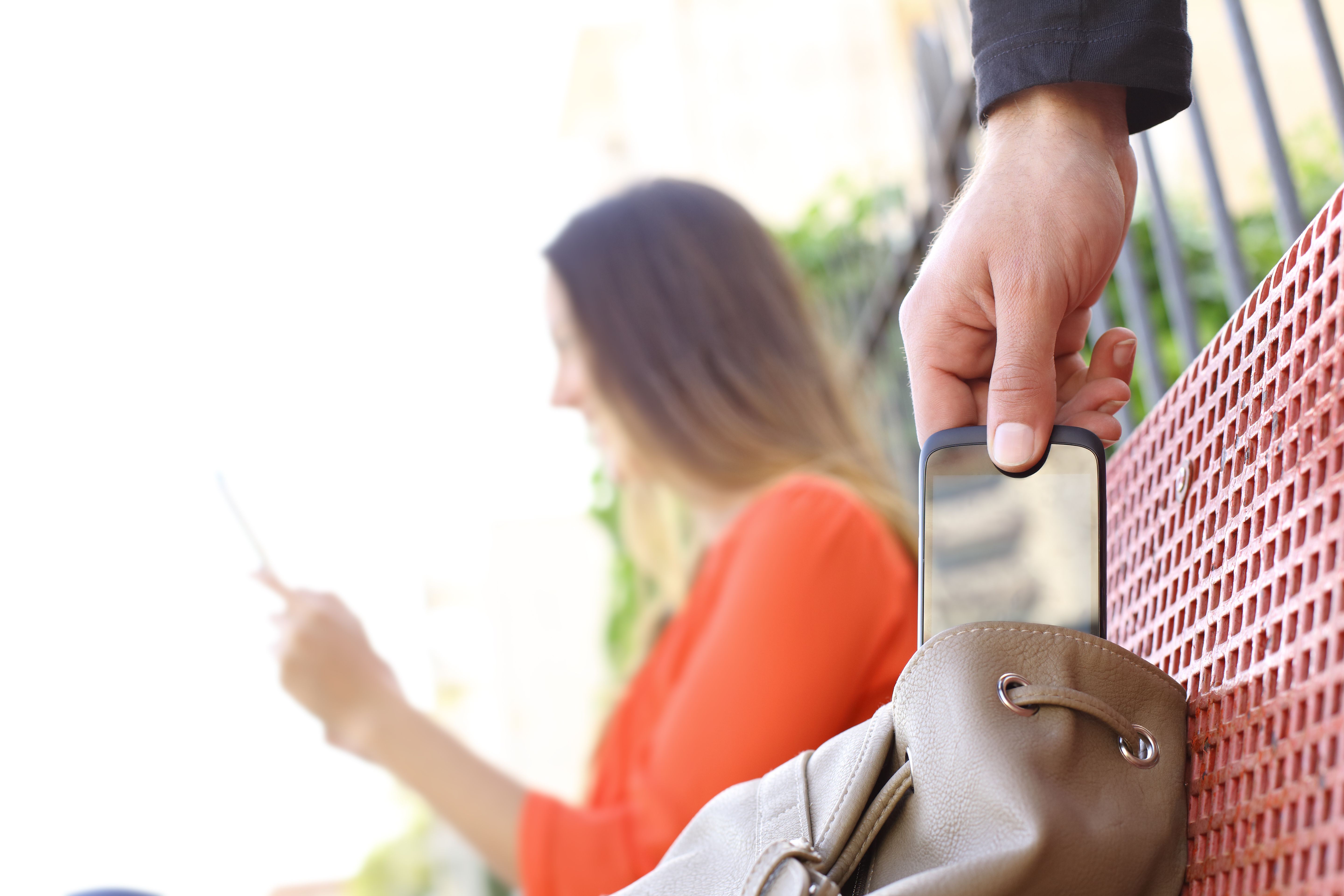 We represent people facing theft charges related to a wide range of theft crimes in Idaho state courts - including embezzlement, extortion, automobile theft, shoplifting, and receiving stolen goods. Depending on the amount allegedly stolen and certain other factors, you can be charged with grand theft or petty theft (petite theft).
Grand theft and petty theft are defined as:
Grand theft: Grand theft is charged when the value of the goods allegedly stolen is more than $1000. Theft of credit cards or firearms is considered grand theft under Idaho law, no matter what the value.
Petty theft (petite theft): Petty theft is charged when a person is accused of theft, but the circumstances of the theft are not enough for grand theft to be charged.
Many people who have been accused of theft are worried about their criminal record. They worry that a criminal history can stop them from getting jobs or housing. The best way to protect your record is to work with a dedicated theft crime attorney in Boise - someone who will fight hard to have charges dismissed or judgments withheld.
Choose Bublitz Law, P.C. for Aggressive Legal Advocacy
At Bublitz Law, P.C. we want to talk to you, sort out what really happened, and work with you to find the best way through a bad situation. Our goal, from the first time we sit down and talk, is to change the game so that we are in control and can see a way out.
To talk with us about your theft defense, call Bublitz Law, P.C. today and take advantage of our consultation offer.