Team Profiles
Criminal Defense & Family Law Attorneys in Boise, ID
At Bublitz Law, P.C., our personal outlook is positive and we have always been attorneys who battle for what we believe is right. One thing we know is true is that—regardless of charges against you or mistakes you may have made—you deserve a knowledgeable lawyer who is willing to go the distance in your defense.
---
Contact us for your consultation.
---
If you need a resourceful, aggressive defender on your side to help deal with criminal charges, our firm is prepared and responsive to your needs. We have dealt with many serious criminal matters from both sides, as one of our attorneys worked as a prosecutor prior to focusing his Idaho law practice on criminal defense. He also has a military background. Contact us today if you've been accused of DUI, a drug crime, a sex offense, violent crime, or any other criminal offense.
We also handle divorce cases, including child custody arrangements or modifications, collaborative divorces, post-decree modifications or enforcement, and other family law matters. Jessica Bublitz is a well-respected litigator in the courtroom, who will do what is best for your family's needs.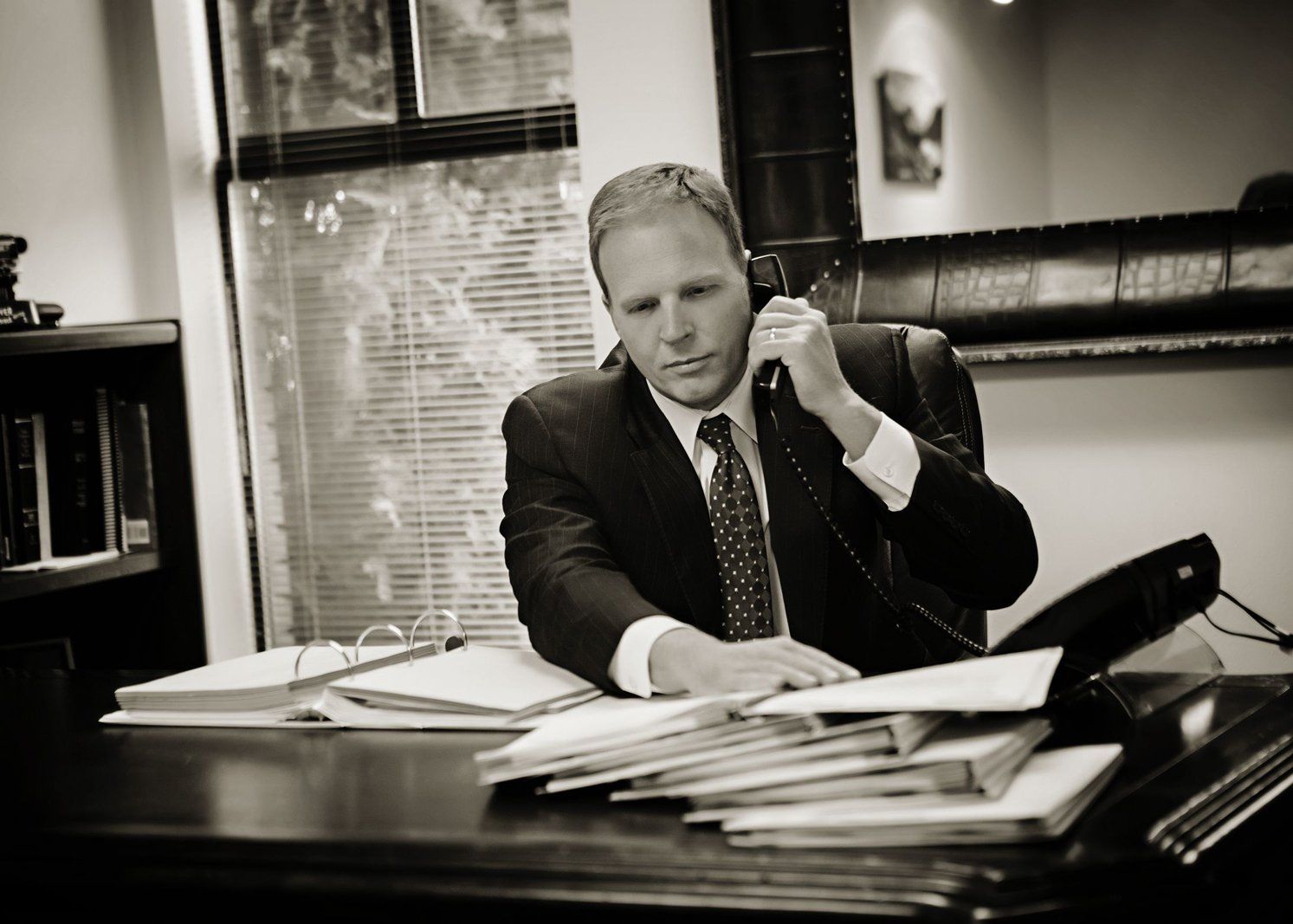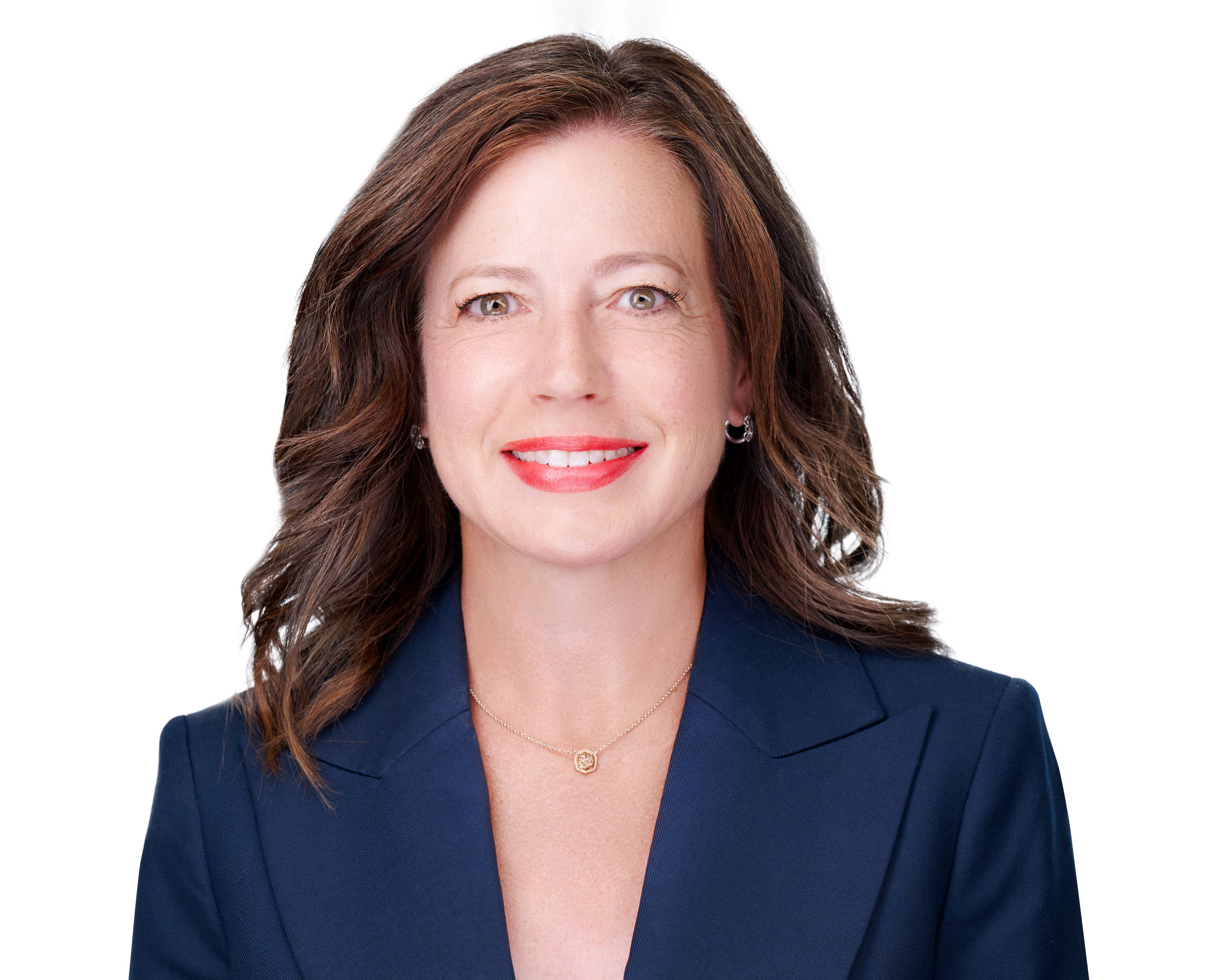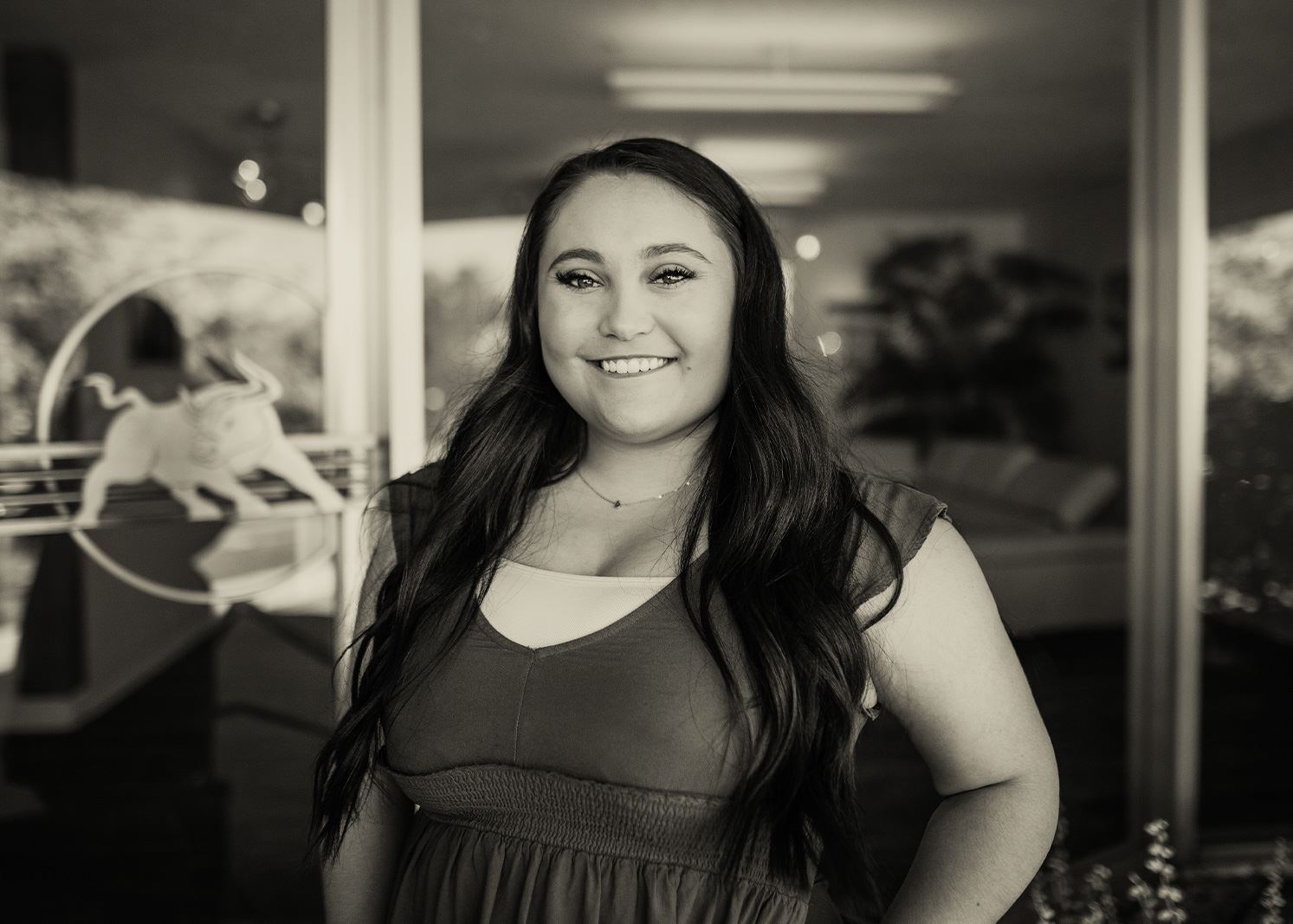 For representation you can trust in the Boise area, please contact our firm at (208) 286-2111. We offer a consultation and accept credit card payments for our legal services.